HOT & COLD WATER DISPENSER
Founder of Puredien and as a water specialist, he will advise the best option for clients.
Assist in business operation and online consultant. Provide the good deals and all details to clients and handle inquiries.
Professional nutritionist provides health advise and give the talk about nutrient, diets, body care, metabolism and more.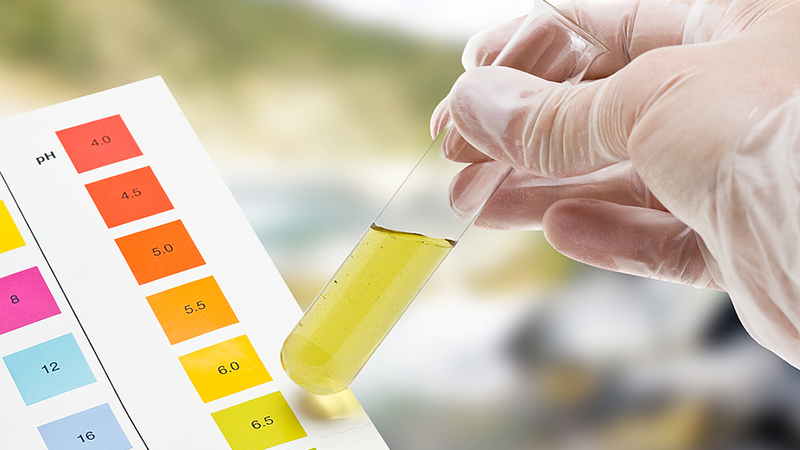 With a no-obligations appointment, find out what health benefits you can get with our state of the art water purifying gadgets. Regardless of whether you decide on purchasing or not, we are happy to explain all our offerings to you free of charge!
Without any charges, we just drop at your place and help you to change the filter efficiently.